Leisure and/or training cruises
Always according to your desires. The Provencal coast or Corsica. Go from bay to bay in complete tranquility or go for a ride. Always surrounded by a qualified sailing instructor who knows the sailing areas perfectly and who turns a simple cruise into a dream experience. For the creation of your magical cruise, do not hesitate to call us.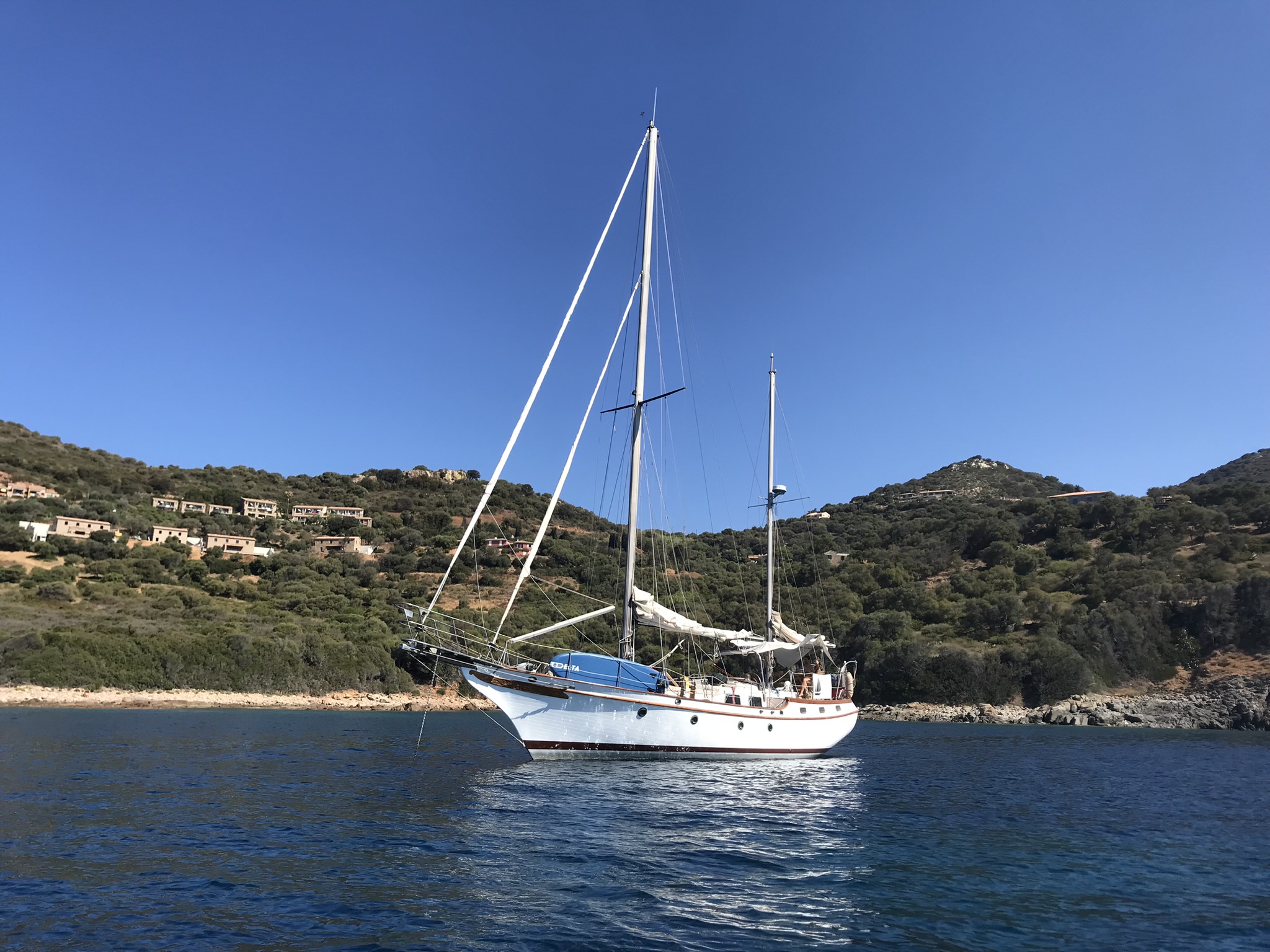 A Beach Just For You
For those who wish to discover fantastic destinations off the beaten track to encounter unexpected landscapes and coves, Masovia is the perfect alternative.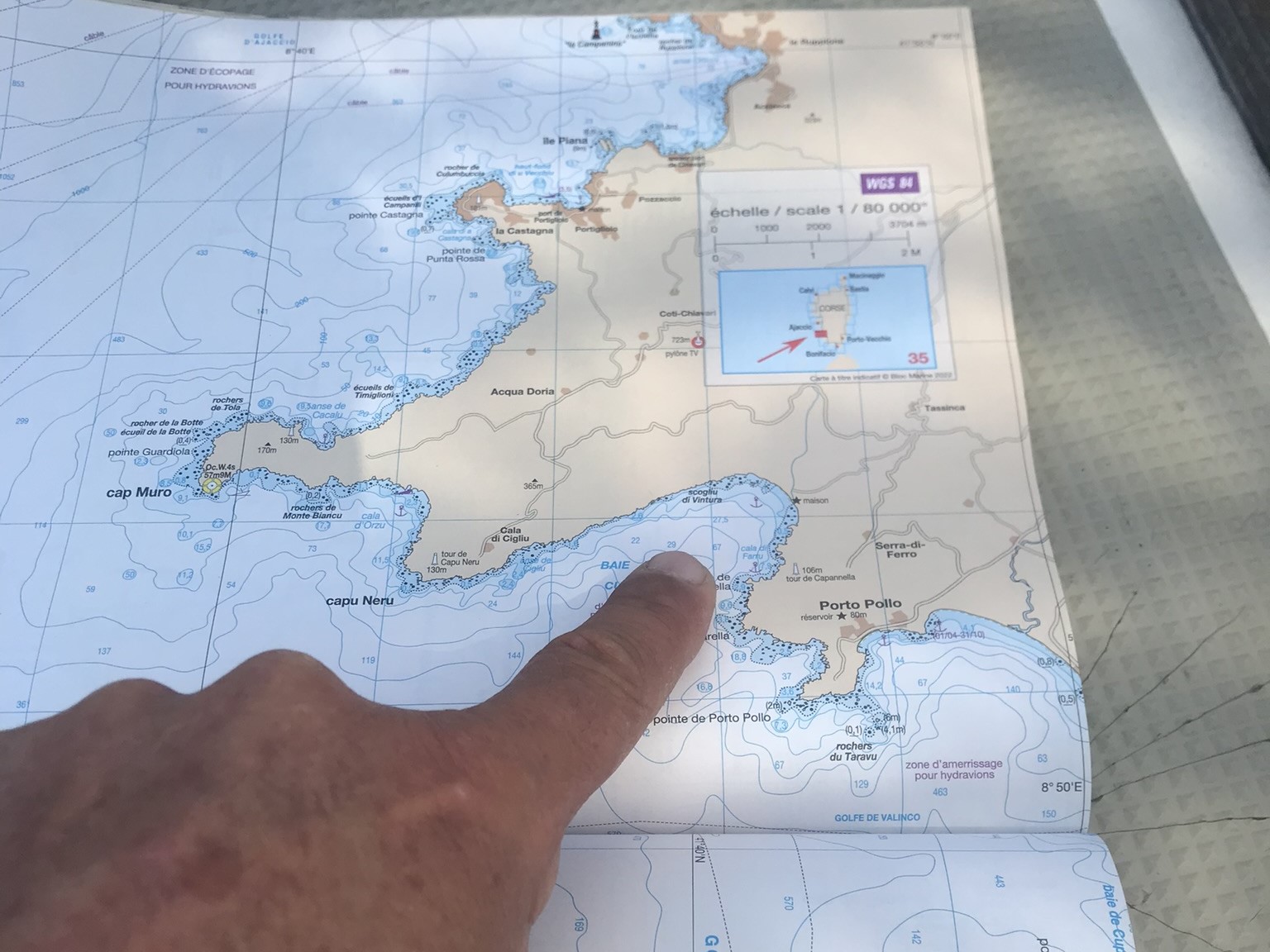 The Mediterranean Coast
From the Gulf of Lyon to the French Riviera, passing by the Calanques of Marseille, the archipelago of Porquerolles and the islands of Lérins.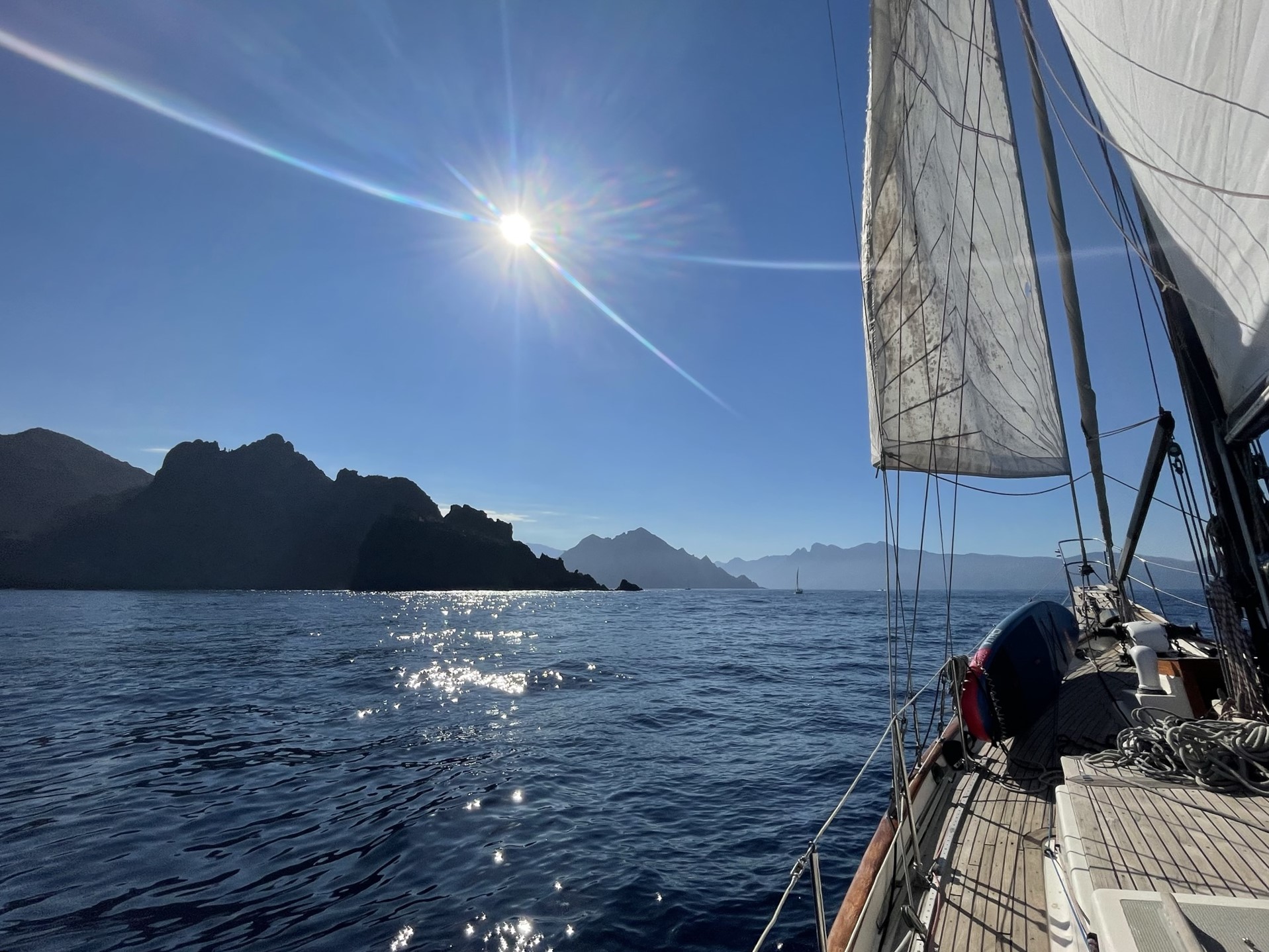 Vacancies in Corsica
The island of beauty awaits you! The Scandola, Ile Rousse, the Sanguinaires, the gulfs of Valinco, Roccapina and the bay of Figari to Bonifacio and the Lavezzi islands.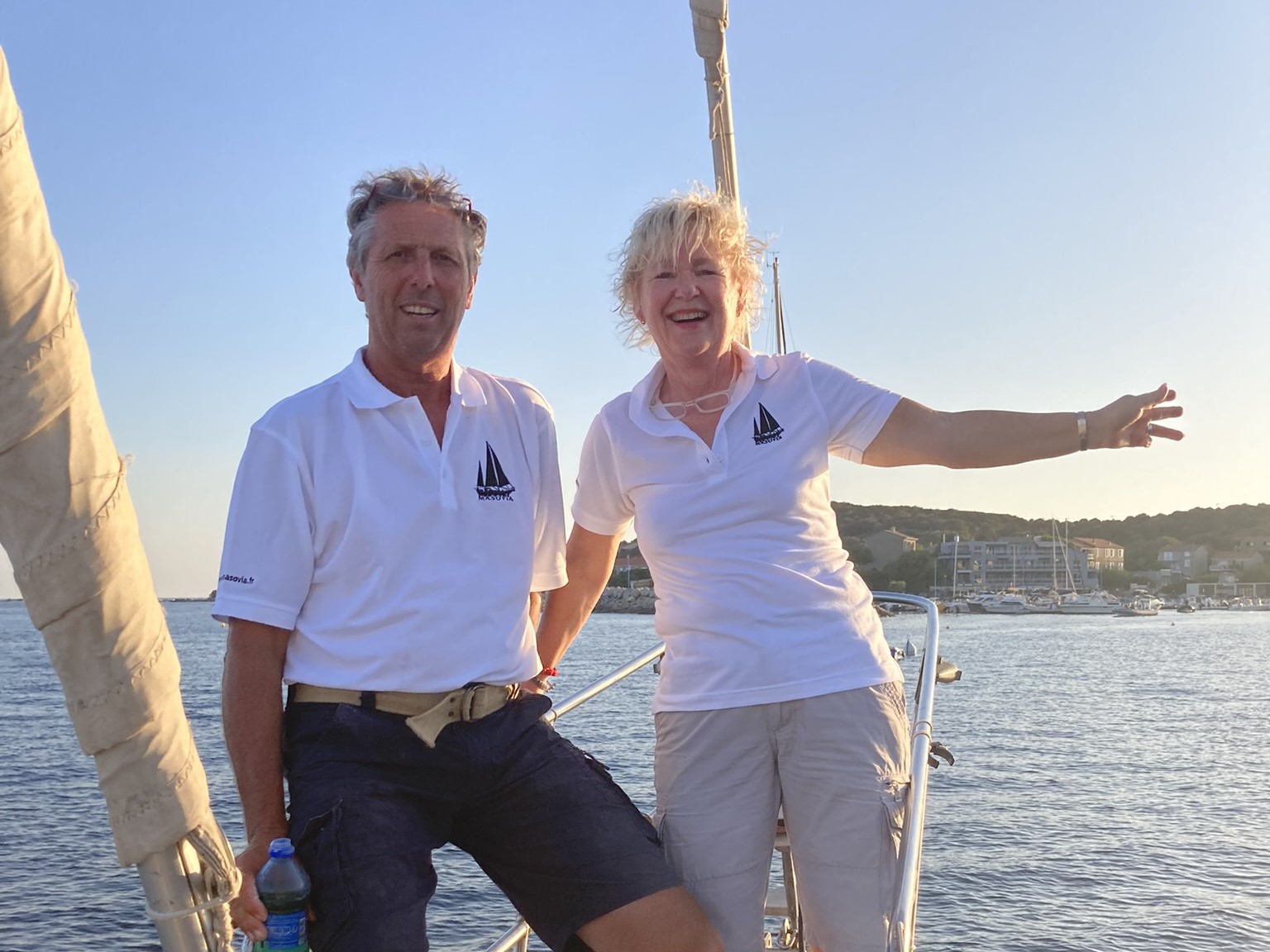 Each trip is unique
Our main objective is to share wonderful moments with our crew members.
To be close to nature, to let your mind escape. Welcome to our site!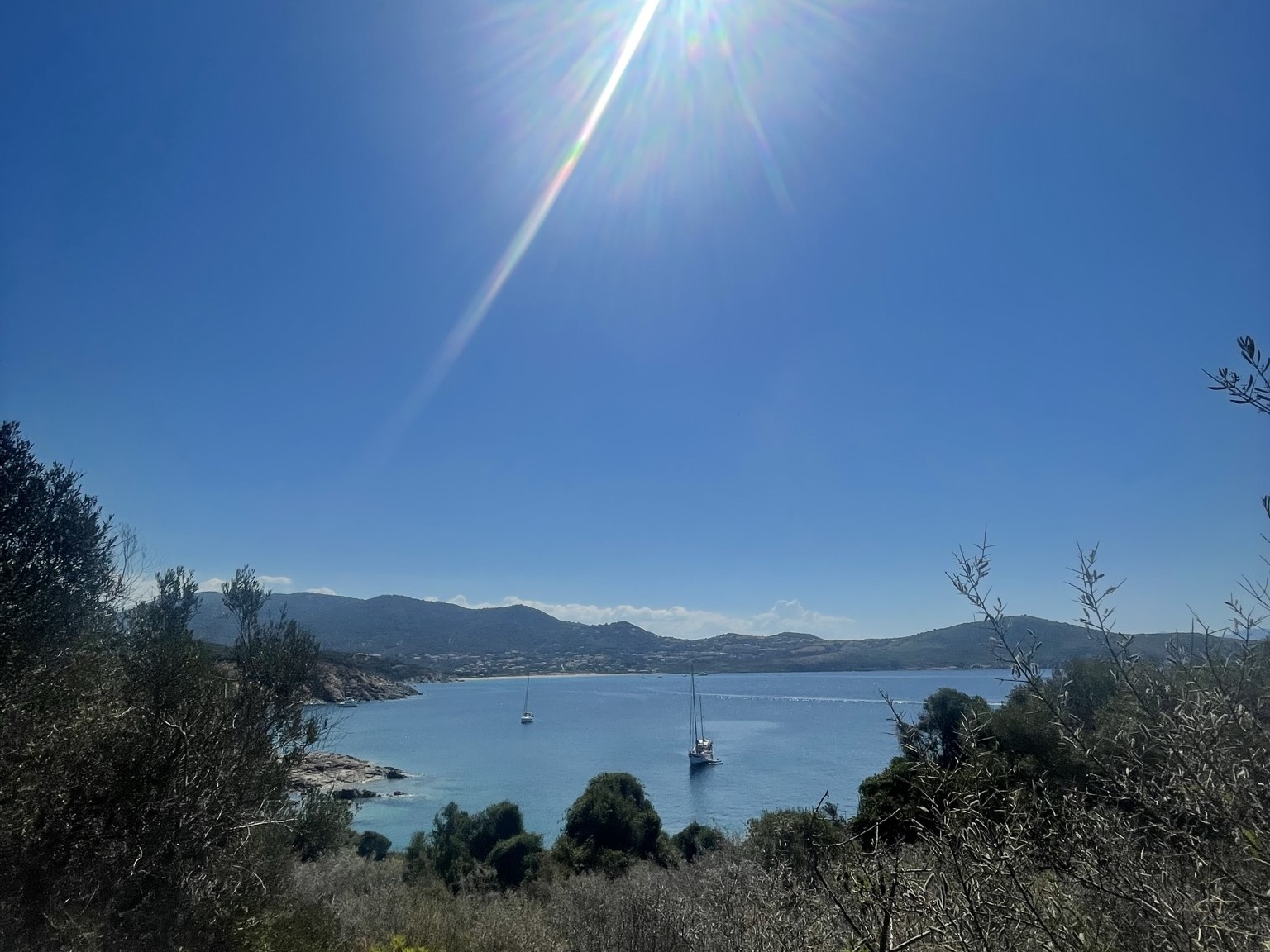 "The idea behind all this is of course to make my Volon'Terre sailors get more mileage, and to build a close team. To find affinities, complementarities between each one, to make a group that likes to spend time together, to gain experience, again and again, them as sailors, me as captain." (Marie Tabarly)